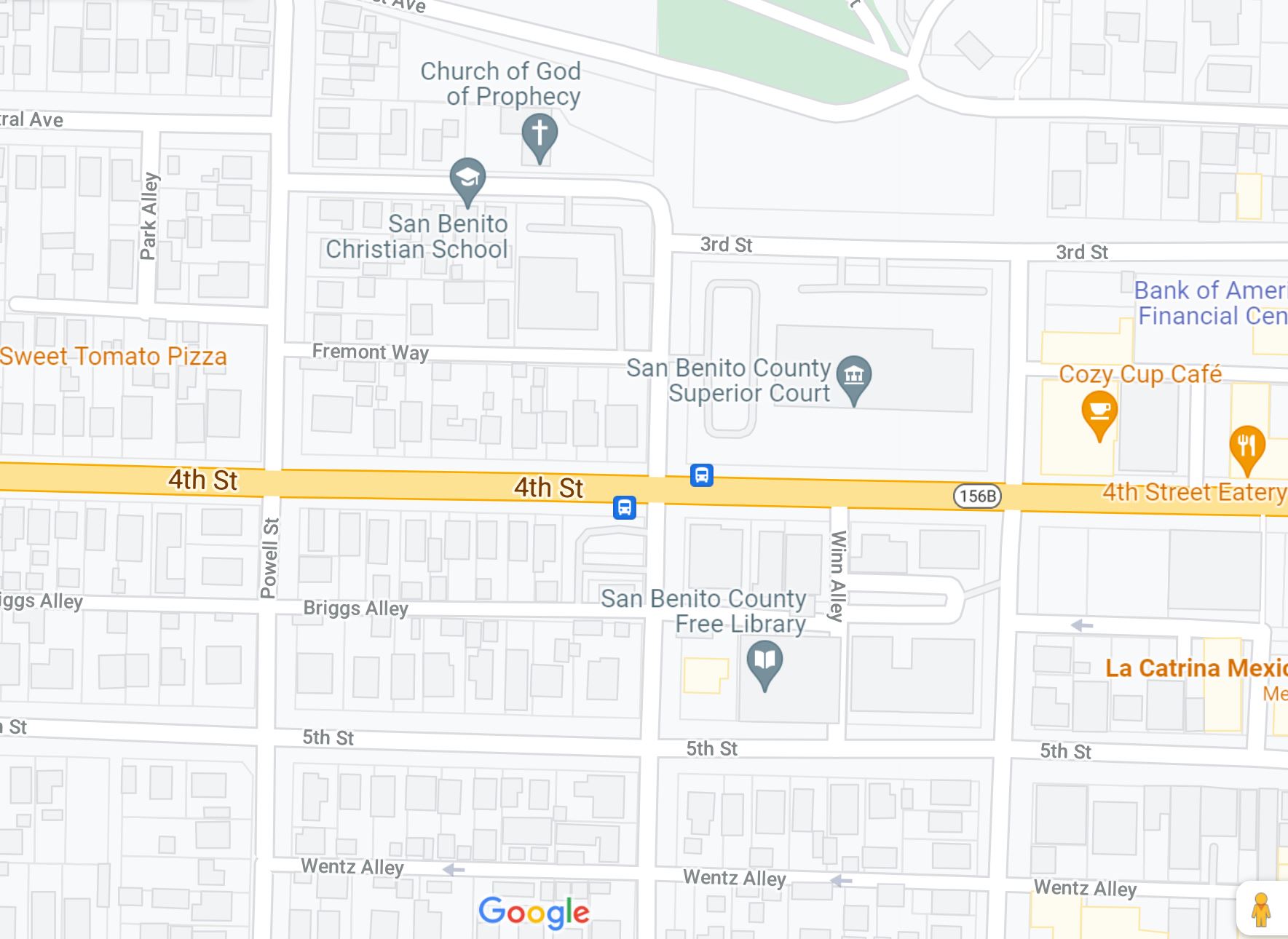 Re-Elect joe paul gonzalez
The primary election is on June 7, 2022 this year. Vote for Joe Paul Gonzalez
Proven Leadership
Serving San Benito County
Experience Matters
Remember, your vote counts!
JOE PAUL GONZALEZ
It has been an honor and a priviledge to serve as the County of San Benito Clerk-Auditor-Recorder-Registrar.
Since the Clerk-Auditor-Recorder-Registra's office has been split up into two this election cycle, I ask that you please vote for me as your Audito-Controller.