Joe Paul Gonzalez, Auditor-Controller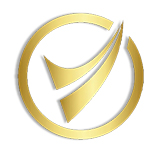 Joe Paul is a leader that works more and talks less and ensures that execution is as important as or more important than planning and conceptualization. For the past 16 years Joe Paul has been leading the Clerk-Recorder-Auditor-Recorder's office by inspiring with his charismatic and visionary leadership.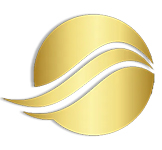 As the San Benito County Auditor-Controller Joe Paul is responsible for great deal of highly complex functions working quietly behind the scenes ensuring that San Benito County runs smoothly.  Among his many responsibilities is establishing San Benito County fiscal and internal control policies and procedures; administering the County payroll; conducting audits and fraud investigations; monitoring social services contracts; performing mandated property tax functions; disbursing warrants to vendors, child support recipients, judgment and damages to claimants; and managing the County's enterprise financial and payroll systems, eCAPS and eHR. Joe Paul also oversees the issuance of the San Benito County Comprehensive Annual Financial Report, Taxpayers' Guide, and Single Audit Report.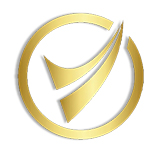 Joe Paul also serves as a member of the County's Deferred Compensation Plan Committee, on the County's Treasury Oversight Board, and is the Transit Occupancy Tax Administrator. Joe Paul also assists in representing the County before bond rating agencies and County bond investors.